We are so excited to be serving our patients again!
We missed all of your beautiful smiles!
See our Facebook Page for current info.
Welcome to Waterfront Family Dental
1101 Water Street, Port Huron, Michigan
810-982-9801
Accepting New Patients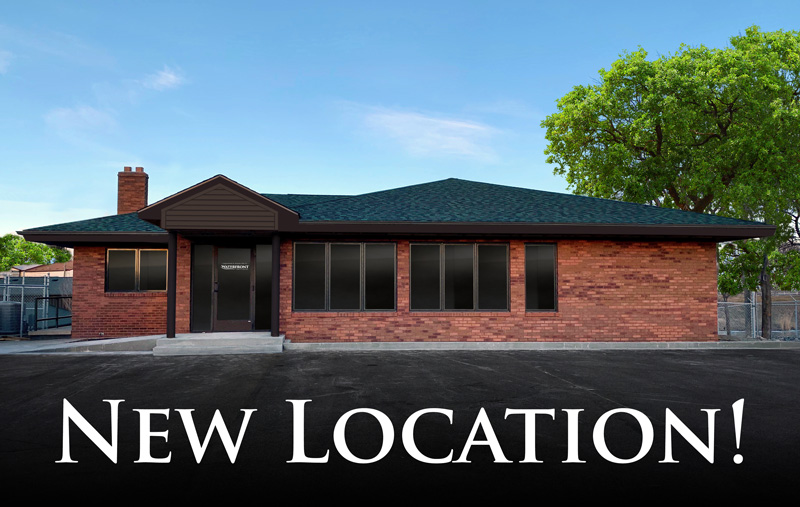 We offer all phases of dentistry including but not limited to:
• routine cleanings
• root canals
• extractions
• implants
• teeth whiting
• cosmetic dentistry
Office Hours:
Monday: 8am - 8pm
Tuesday: 9am - 5pm
Wednesday: 8am - 5pm
Thursday: 7am - 4pm
Friday: 8am - 2pm
Saturday: by appointment
Christopher M. Rossow, DDS, PC
Dr. Christopher Rossow graduated from the University of Michigan Dental School in 1999. He was certified by the North Eastern Regional Board of Dental Examiners immediately following his graduation. He attended the University of Missouri - Kansas City on a tennis scholarship where he majored in Biology and Chemistry, while attaining 2nd Team All-Conference athletically, and 1st Team academically. He graduated from Port Huron High School in 1992.
He and his wife, Marnie have three children named Amolia, Bryce, and Britton. The Rossow Family enjoys skiing, playing tennis, running, golf, and water sports. Dr. Rossow is an avid runner. His first Boston Marathon will be in 2019.
Dr. Rossow looks forward to serving you and your family at Waterfront Family Dental!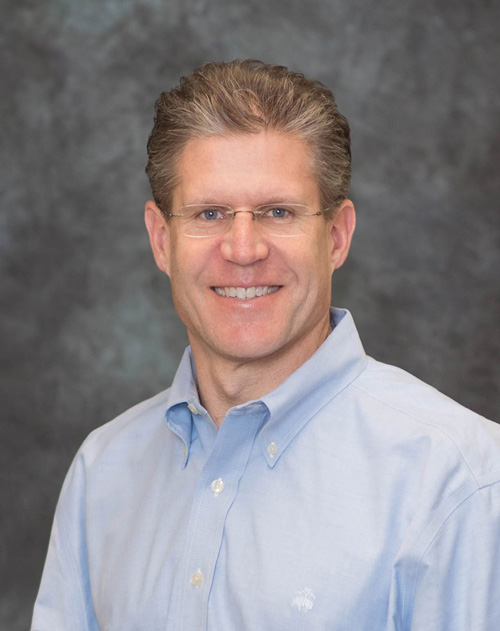 Dr. Rossow
---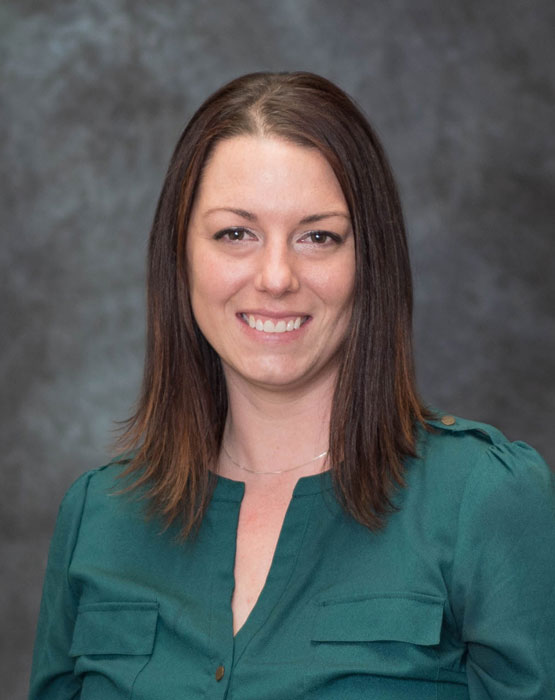 Dayna
Dental Assistant/Registered Dental Hygienist since 2004
---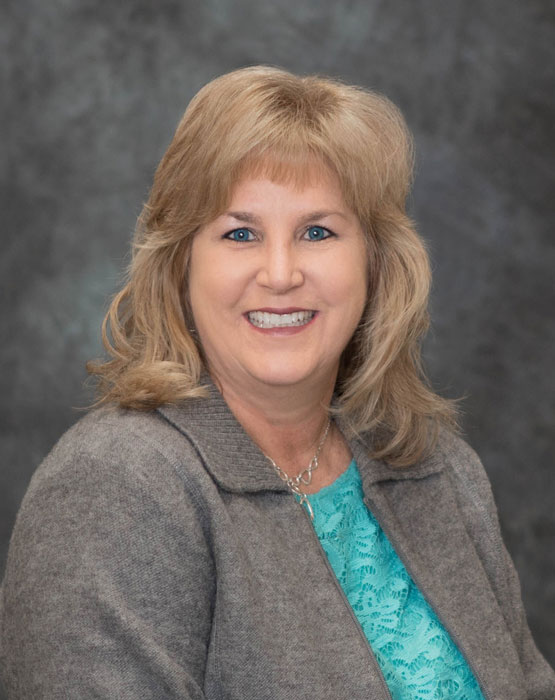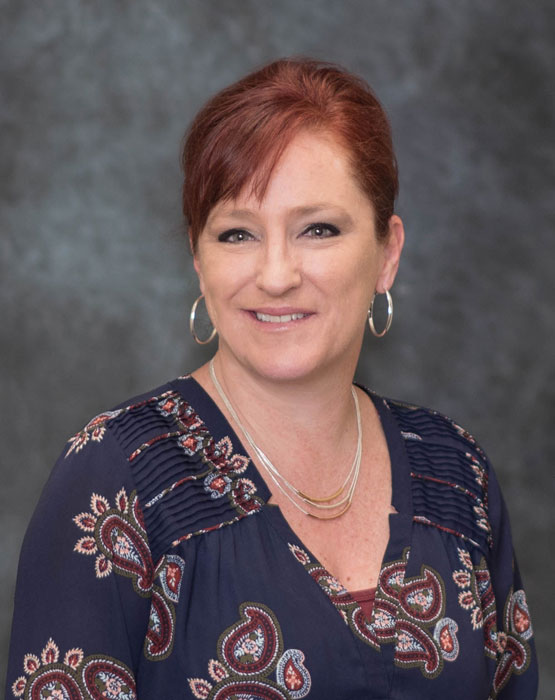 Kim
Dental Assistant since 1999
---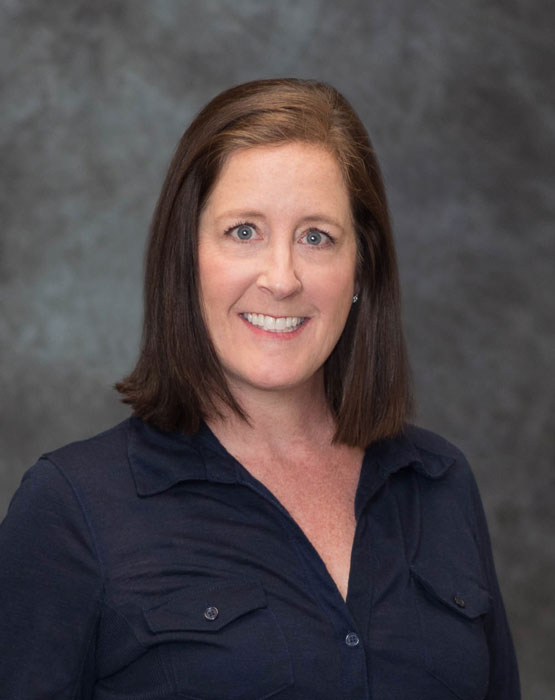 Maureen
Registered Dental Hygienist since 1999
---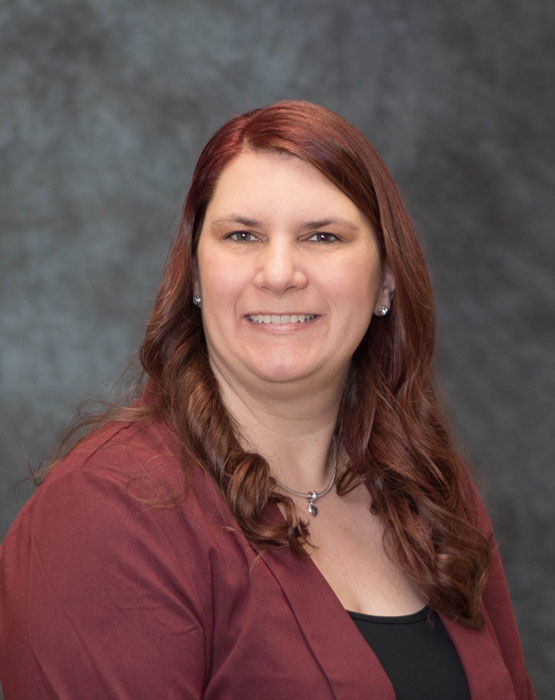 Michelle
Registered Dental Hygienist since 2001
---
Nina
Registered Dental Hygienist since 1980
---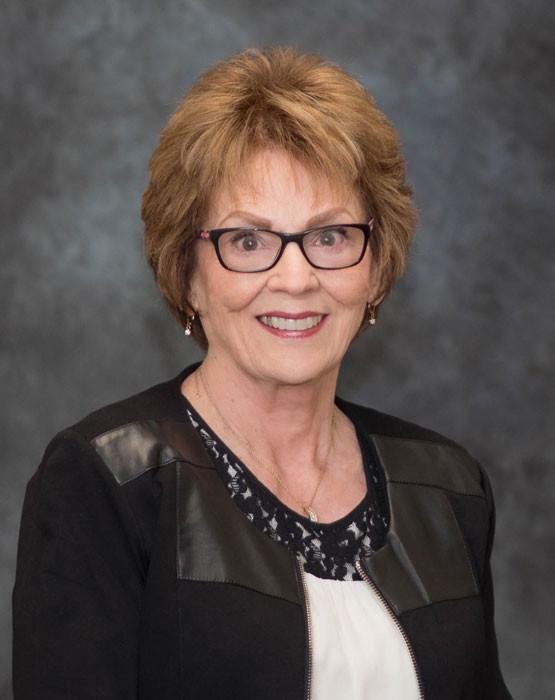 Pam
Assistant Office Coordinator
---